Gallatin County Farm Bureau Board of Directors: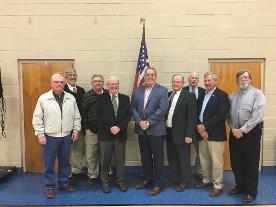 Gallatin County Directors Pictured with Senator Dale Fowler during the 96th Annual Gallatin County Farm Bureau Meeting. Not Pictured Joe Raben and Blake Luckett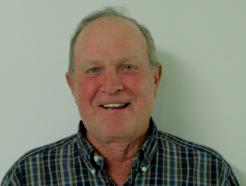 Hugh David Scates, President
Township: Gold Hill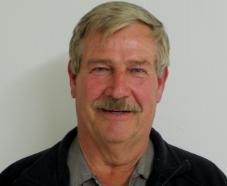 Jim Raben, Vice President
Township: Ridgway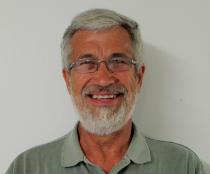 William Raben, Secretary
Township: North Fork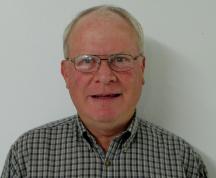 Richard Noel, Treasurer
Township: Asbury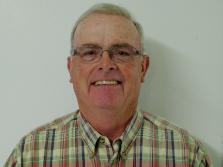 Don Brockett
Township: Omaha

D.J. McGuire
Township: New Haven

Jake York
Township: Eagle Creek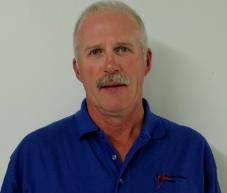 David Logsdon
Township: Bowlesville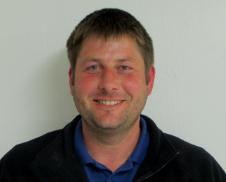 Joe Raben
Township: Equality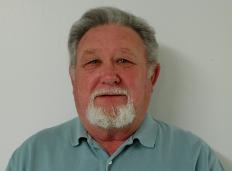 Ron Rushing
Township: Shawnee

Blake Luckett
Young Leader Chairman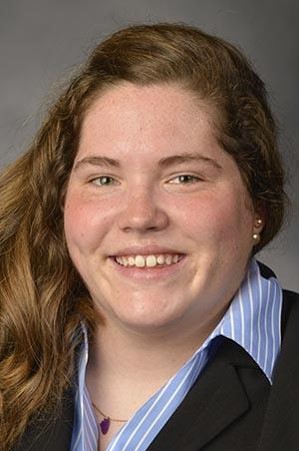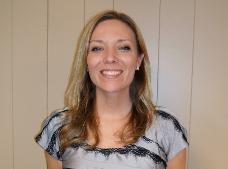 Melissa Drone
Administrative Assistant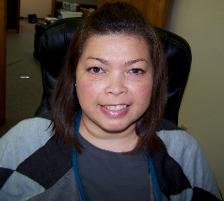 Maridy Tso
Ag in the Classroom Coordinator/Foundation Manager
Saline County Farm Bureau Board of Directors: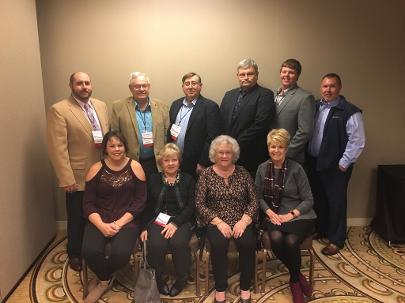 Saline County Farm Bureau Delegation and Staff At the 2017 IAA Annual Meeting in Chicago in December.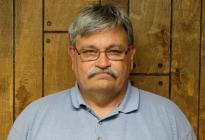 Lowell Tison, President
Township:Long Branch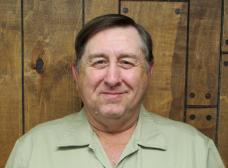 Tom Wilson - Vice President
Township: Galatia
Grant Loudy
Township: Independence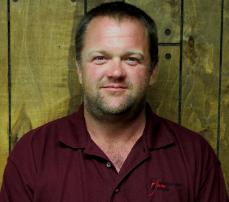 Randy Anderson, Treasurer
Township:Brushy
Kyle Oglesby
Township: Mountain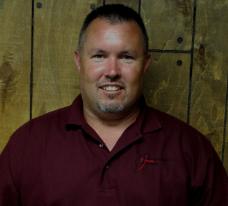 Joe Bramlet
Township: Eldorado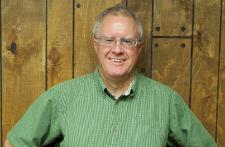 Chris Drone
Township: Cottage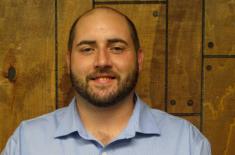 Chris Evans, Secretary
Township: Raleigh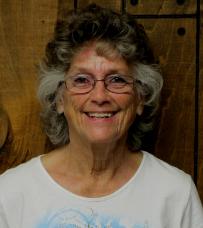 Elaine Myers
Township: Harrisburg
Pervis Ellis
Township: Tate

Aaron Craig
Township: Rector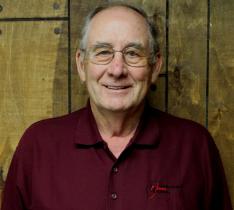 Phillip Richerson
Township: Stonefort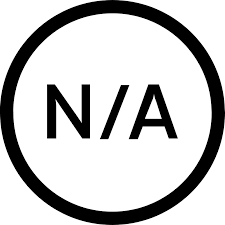 Jaden Littlefield
Township: Carrier Mills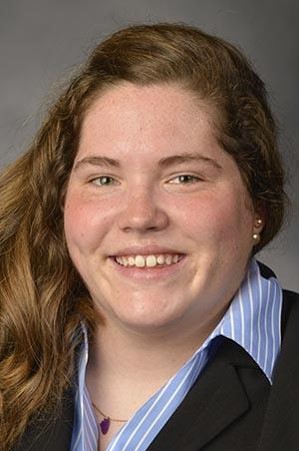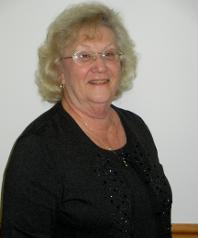 Hazel Tucker
Administrative Assistant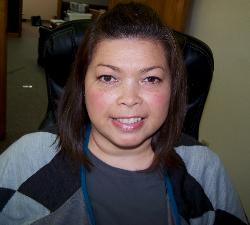 Maridy Tso
Ag in the Classroom Coordinator/ Foundation Manager